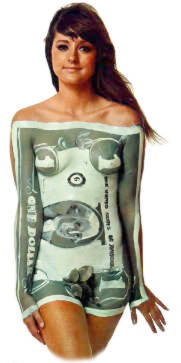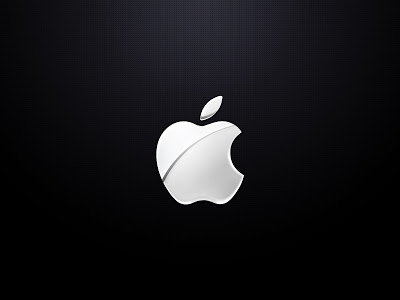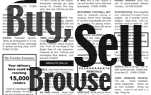 ---
Table of Contents
Broadcast Media
Print Media
Misc News and Research
Bears
Stocks - Brokers, Mutual Funds, Quotes
Derivatives - Commodities, Futures, Options
Precious Metals
Bonds
Forex - Currency
Indices and Exchanges
Government and Regulatory
On-line Trading
Day Trading Resources
---









Stock-Bond.com is a directory of business news sources and investment links
Table of Contents
Business Broadcast Media News Sources | Business Print Media News Sources | Misc. Business News and Research Sources | Bears | Stocks - Brokers, Mutual Funds, Quotes | Derivatives - Commodities, Futures and Options | Precious Metals | Bonds | Forex - Currency | Indices and Exchanges | Government and Regulatory | On-line Trading | Day Trading Resources


Business Broadcast Media News Sources

Business Print Media News Sources

Misc. Business News and Research Sources

Bears

Stocks - Brokers, Mutual Funds, Quotes

This page is fully compatible with text-only browsers such as lynx.
Copyright © 1998-2001 NetSide Corporation - All rights reserverd.

Please address all correspondence regarding this page to:


admin@netside.net


DISCLAIMER: NetSide Corporation makes no claims concerning the availability, completeness and validity of the information provided herein from publicly available sources, and will not be held liable for any use, interpretation, or other implementation of said information. Use at your own risk.

For link exchange and advertising on this site, contact NetSide Corporation at 305-531-1995.




Not listed: Prudential Securities, UBS PaineWebber